Atlantan's impacting our city in a positive manner.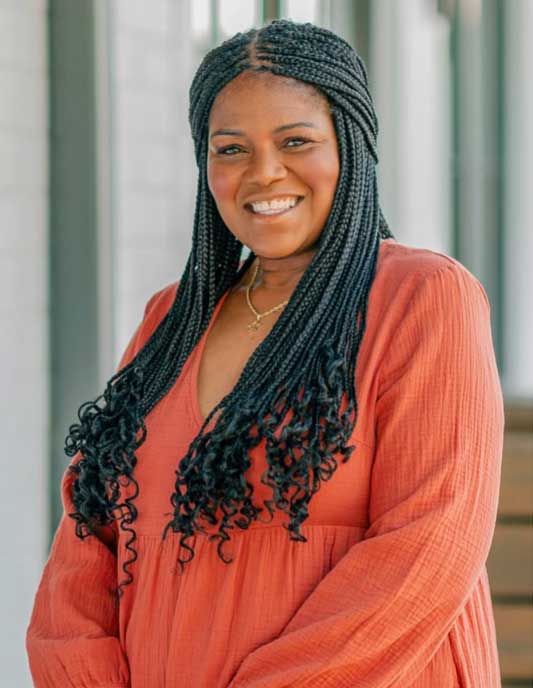 LaTonya Johnston
Founder & Executive Director of PAWkids
LaTonya' s passion to see children and their parents empowered and equipped to live fulfilling lives led her to launch PAWkids in 2014. Supported by her family and friends, LaTonya has built holistic children, family and neighborhood enrichment programs for the community of Grove Park.
PAWKids exists to provide families with various resources that will empower and encourage them while promoting Christian values, building stronger communities, and developing self-sufficiency.
PAWkids vision is to provide community support and developmental activities which uphold moral excellence and build self-confidence.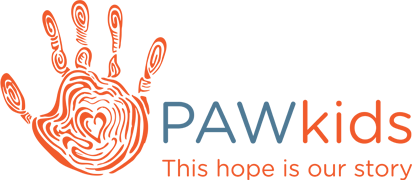 "For a community to be whole and healthy, it must be
based on people's love and concern for each other."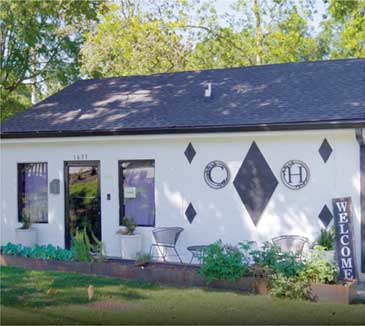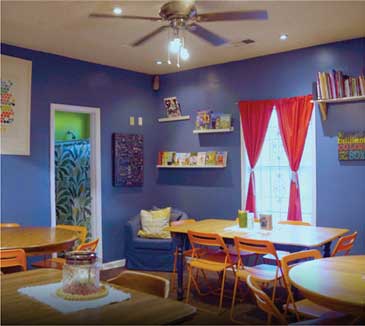 PAWkids offers the following programs:
PAWHouse

A safe and loving after-school enrichment program where we provide reading mentors & homework help.

Gathering Place

A warm home for family programs and free behavioral health.

Claudia's House

A pantry dedicated to food security and family wellness.

Sam's Oasis

A transition apartment home for neighbors experiencing displacement.
how to get involved
Become a part of the PAWkids story by getting involved. There are a range of ways you can volunteer. Check out the PAWkids Website and see how to help.