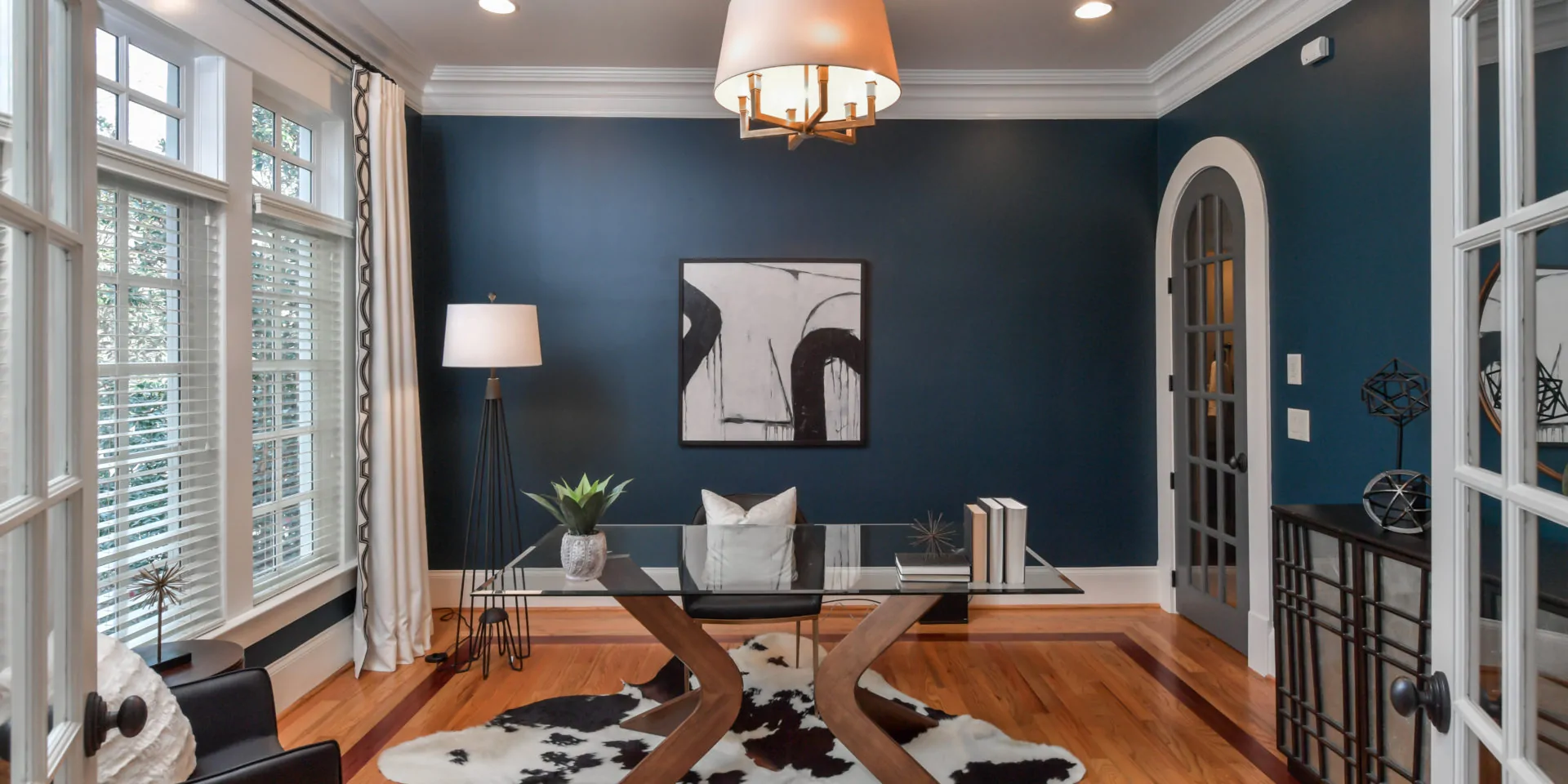 THE KLOSTER GROUP
Agents Details
The Kloster Group is an award-winning team of professional real estate consultants led by Allison and Peter Kloster, and includes Sam DiVito, Rachel Provow, and Caroline Nalisnick. We use our extensive experience, contract knowledge, expert negotiating skills, creative marketing and professional resources to the benefit of both Buying and Selling Clients.
OVER $800 MIllION IN LIFETIME SALES
OVER 1200 HOMES SOLD ACROSS ATLANTA
One reason for our success is the diversity and depth of experience we bring to our transactions. All 5 team members have been Atlanta residents for over 30 years.
Allison, as a lifelong entrepreneur, has turned her love of people and real estate into a highly successful real estate consulting business. Peter brings extensive experience as a sales and marketing executive backed by an MBA in addition to his broad technical knowledge. Sam brings her background in a very successful sales career and her comprehensive knowledge of Atlanta's intown areas, as well as the suburban market. As an involved resident of the Dunwoody community, Rachel brings her skilled marketing expertise while specializing in the Dunwoody and Perimeter markets. Caroline rounds out the team with a strong process and project management background.
Together, we have the people skills, knowledge, tools and marketing finesse that consistently exceeds our client's expectations in buying, selling or investing in real estate.
Buy With
THE KLOSTER GROUP
Sell With
THE KLOSTER GROUP