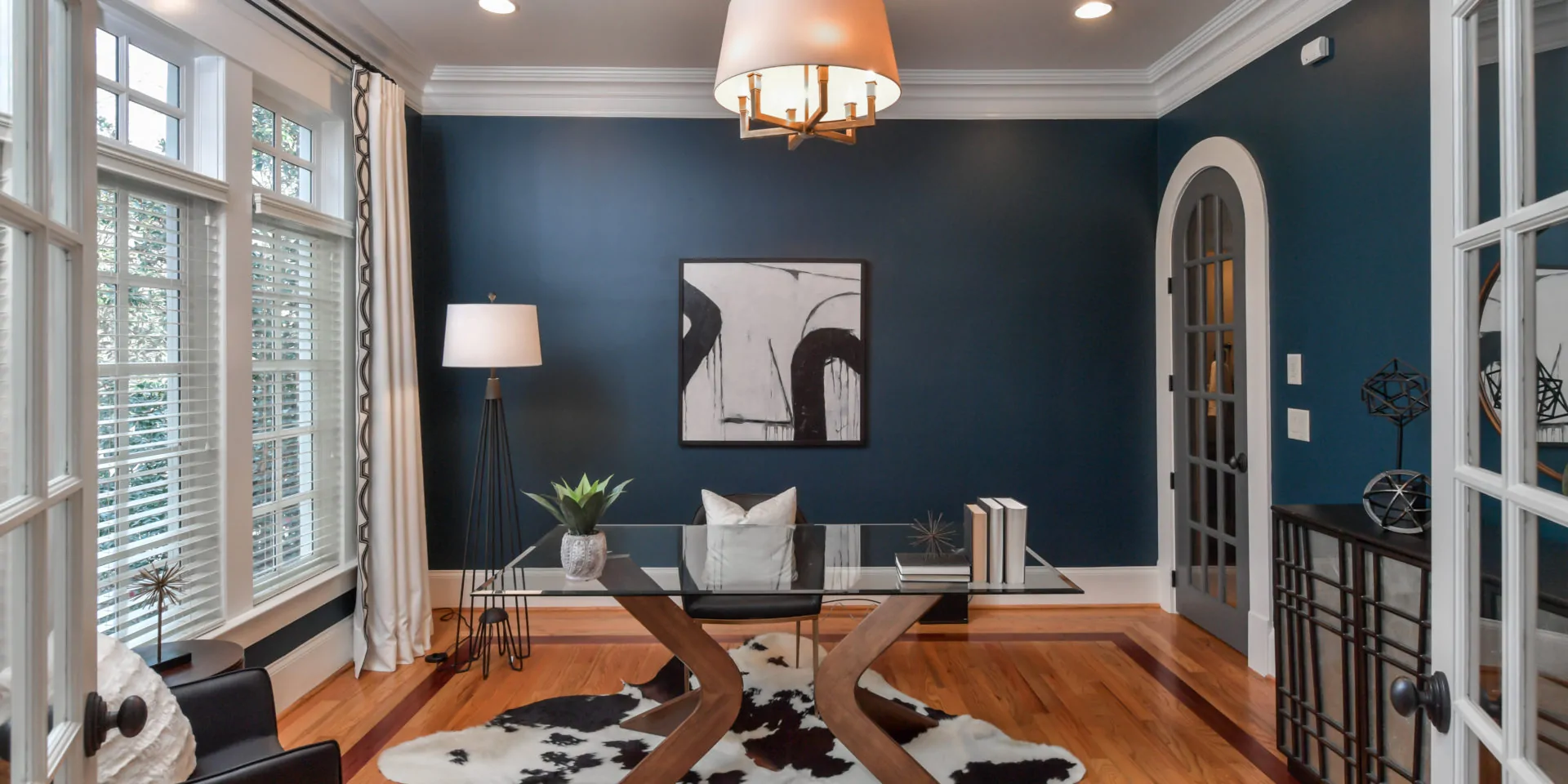 Tacha Costner
Agents Details
Tacha Costner has built a successful real estate career based on experience and results. Her depth of knowledge and experience reaches across all aspects of real estate, from selling historic single-family homes to working with developers to market and sell new construction communities. Tacha Costner helped spark the revitalization of Inman Park & Old Fourth Ward. For the past 25 years Tacha Costner has been a prominent real estate agent in the Inman Park and Old Fourth Ward neighborhood with a focus on single family homes and most of the new development projects. Tacha Costner is your go-to- neighborhood expert in Inman Park and Old Fourth Ward.
An Atlanta native, Tacha Costner has lived in Inman Park for 20 years, and quickly established herself as an expert in the Intown market. Receiving her real estate license in 1999, Tacha Costner has accumulated an impressive list of awards and accomplishments.
ACCOMPLISHMENTS
Career sales in excess of $400 million
#1 Individual listing agent, company-wide (2012-2016)
10-year recipient of the Atlanta Realtors® Association Phoenix Award for multimillion dollar sales
Consistently ranked in top 5% of the Atlanta Realtors® Association list of top performing agents
Tacha was a great partner during our recent sale and purchase. She is very connected (both with agents and other service providers), responsive, professional, honest, and most importantly an absolute pleasure to work with! We had such a great experience with Tacha and are looking forward to working with her again in the future.
- V. T
I've been working with Tacha for over 17 years. She is one of the best in the business. She has represented me both as a seller and a buyer multiple times. She is hard working, honest and always had my best interest at heart. She knows Atlanta, she is extremely well connected in the industry, and a lot of fun to be around to boot.
- J.D.
Tacha Costner is an excellent real estate agent and a class act overall. She was wonderful handling the sale of my townhouse in Inman Park, negotiating details with ease and not asking me to compromise when it wasn't warranted. This was not my first home sale - but it was the smoothest! She is well versed on intown properties and is especially knowledgeable about Inman Park. My complaint with previous real estate agents was that they never answered my calls - but Tacha does. Every issue was addressed in a prompt and positive manner. I highly recommend her.
- F.C.
Tacha is an awesome agent! She has been my partner for multiple home sales and purchases. She is very connected, knows the neighborhoods really well and provides great feedback. I really value her opinion. She's extremely responsive, respectful and just an all around wonderful person! I would highly recommend using Tacha as your agent as I look forward to partnering with her again in the future.
- D.V.