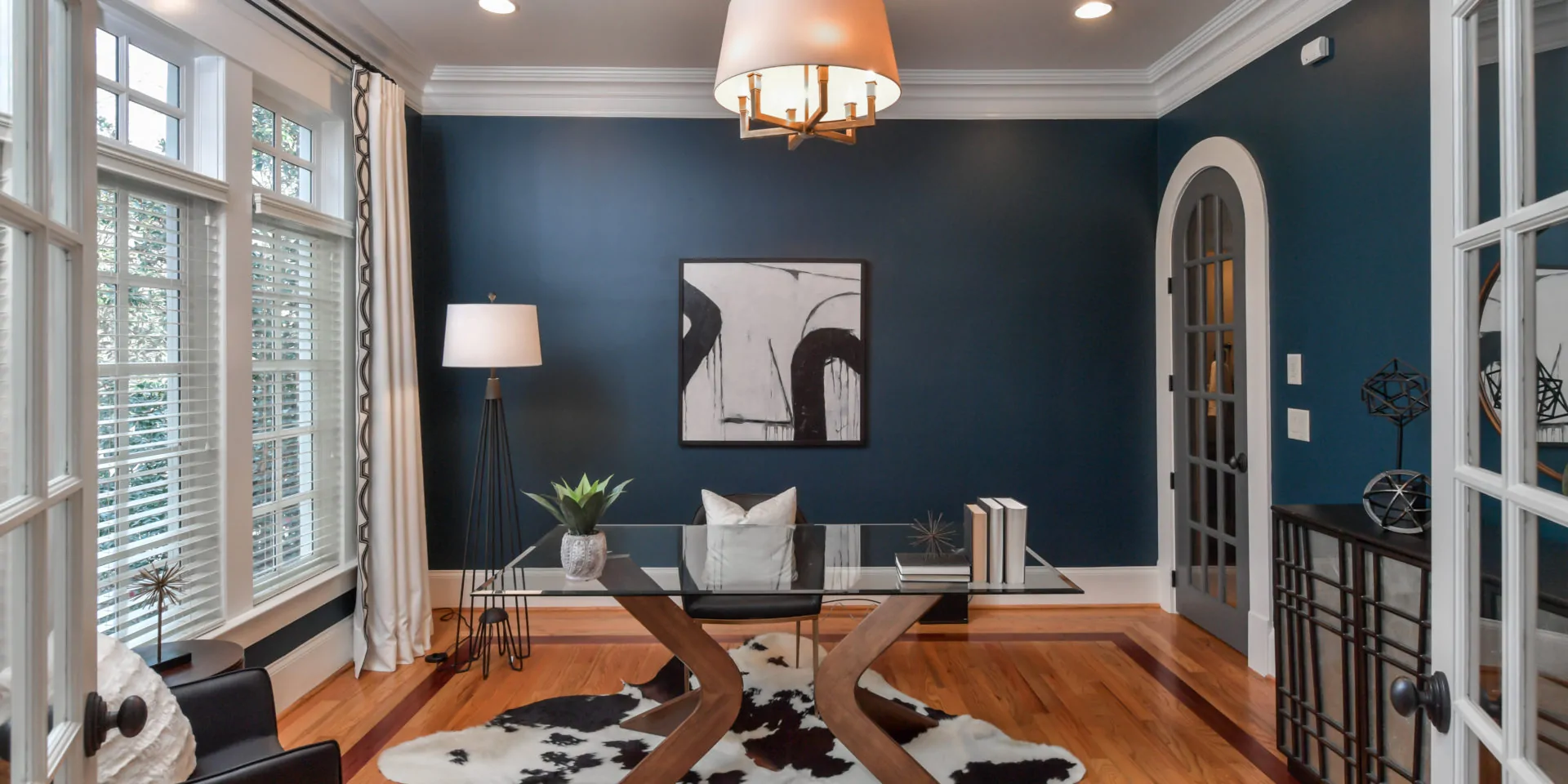 Studie Young
Agents Details
Achievements:
Studie Young has been a top producer in the Atlanta real estate market for over 40 years.
Career sales volume exceeding $500 million
Senior Marketing Consultant, awarded only to top company associates
Life Member, Atlanta Board of Realtors® Million Dollar Club
Recipient of the prestigious Atlanta Board of Realtors® Gold Phoenix
Award and Crystal Phoenix Award
Inducted in to the inaugural Masters Circle honoring elite -top performing luxury agents by Christies International Real Estate.
Initiated the Harry Norman's partnership with The Community Foundation for Great Atlanta.
Dedication and Dependability:
Studie Young has been a leader in Atlanta's real estate market for 40 years.
A consistent top producer company-wide, she can provide invaluable assistance with the successful marketing of your present home or in the selection and financing of your next home.
The Person Behind the Tradition:
Studie Young attended Hollins College in Virginia where she received bachelor's degree. She has been an active member of the Wesleyan School PTA and past President of the Morris Brandon PTA. She is an elder at First Presbyterian Church. She was a founding member of the Atlanta Board of Realtors Prayer Breakfast, and is currently serving on the board of the Community Foundation for Greater Atlanta, and the Good Samaritan Health Center.
Your dedication, hard work, knowledge, and sunny personality have made it a pleasure to have our house on the market, even in this ferocious economy. We appreciate you.
- R. A.