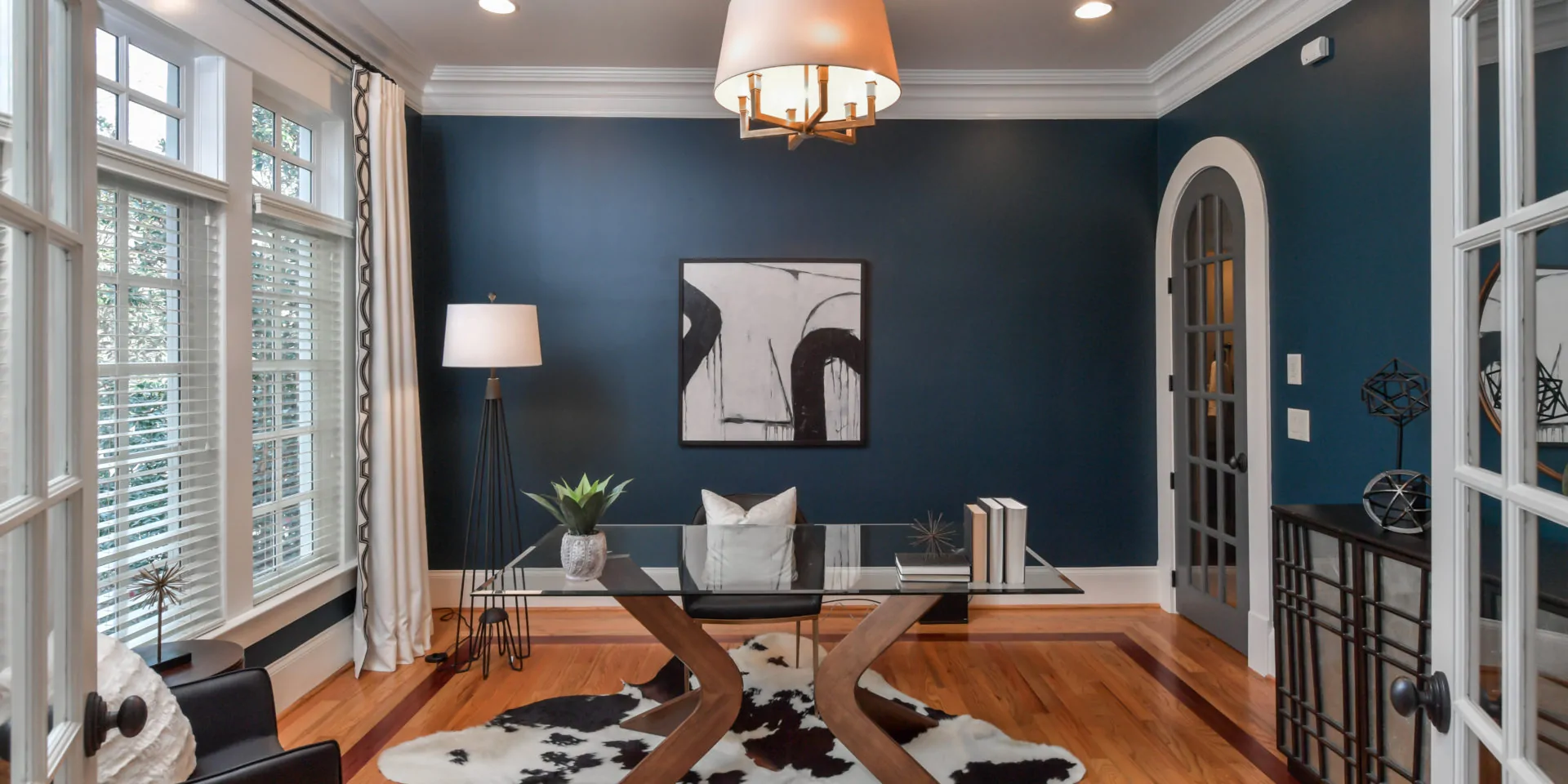 Michael Kriethe
Agents Details
Michael Kriethe began his career in Real Estate as a lender soon after graduating from Auburn University. While there, Michael Kriethe majored in Business with an emphasis in Finance, and swam as a scholarship athlete. Michael Kriethe joined Travis Reed & Associates, as a licensed agent in early 2010, and since then has been involved in over 300 home sales in the Atlanta area, including more than 20 custom home builds.
Michael Kriethe has an unstoppable work ethic and expansive knowledge of the Atlanta area, having lived and owned in numerous Atlanta neighborhoods over the past 25 years. Michael Kriethe brings years of comprehensive residential real estate experience to our team, and specializes in lender and financing knowledge, as well as identifying the perfect homes and neighborhoods for his buyers.
Michael Kriethe currently resides in the West Paces Ferry neighborhood.
We are tremendously thankful for the time, energy and thoughtfulness you provided during our home search. We would not be in this home that we love without you. We are honored to have had you as our agent and will gladly recommend you to anyone!
- T. S.
Travis Reed and Michael Kriethe went above and beyond in helping me and my husband find the perfect home for us. Being brand new to the Atlanta area and searching for our first home to boot, we weren't exactly sure what we were looking for. Michael not only spent an entire weekend showing us a variety of homes upon our first meeting, but also oriented us to the various neighborhoods within the city of Atlanta and its surrounding areas. Michael and Travis worked patiently with us for several months, answering all our questions and helping us determine which neighborhood and style of the home were best suited to our needs. Once we found the right home for us, they made sure it was ours in less than 24 hours well within our price range. They continue to be available to us for recommendations for anything Atlanta, whether its house related or not. Travis and Michael are not only incredibly professional, but they are also honest and caring and would never steer a client wrong. If you are looking to buy or sell your home within the Atlanta area, whether it's the first time or not, Travis and Michael are the absolute best.
- Carolyn Ismach
Travis Reed and Michael Kreithe are amazing. They helped me to sell a house that had been on the market for quite some time. It was a combination of pricing and also the fact that they beat the pavement until they found just the right buyer. Their communication with other real estate agents was so important. Then Travis dragged me to East Cobb County. Being an ITP homeowner for about 35 years I was reluctant. But he found just the right house and once I saw it and the floor plan it was just what we wanted. We got it at a good price and were able to do all the things it needed to make it spectacular. I highly recommend Travis and Michael. Listen to their advice. It is sound. Plus they are fun, nice people.
- Marci Thomas
When I first met Travis Reed at an open house in Virginia Highlands nineteen years ago, I had no idea how fundamentally he and Michael Kriethe would impact our lives. Yes, Travis and Michael know everything about the market and make all the parts of buying and selling a home, even those tedious parts, painless and seemingly easy, but more important than all of that is their uncanny ability, and desire, to discern the house that is right for you and how you hope to live. This ability has made all the difference for us.
- Shawn and Michael Ouweleen