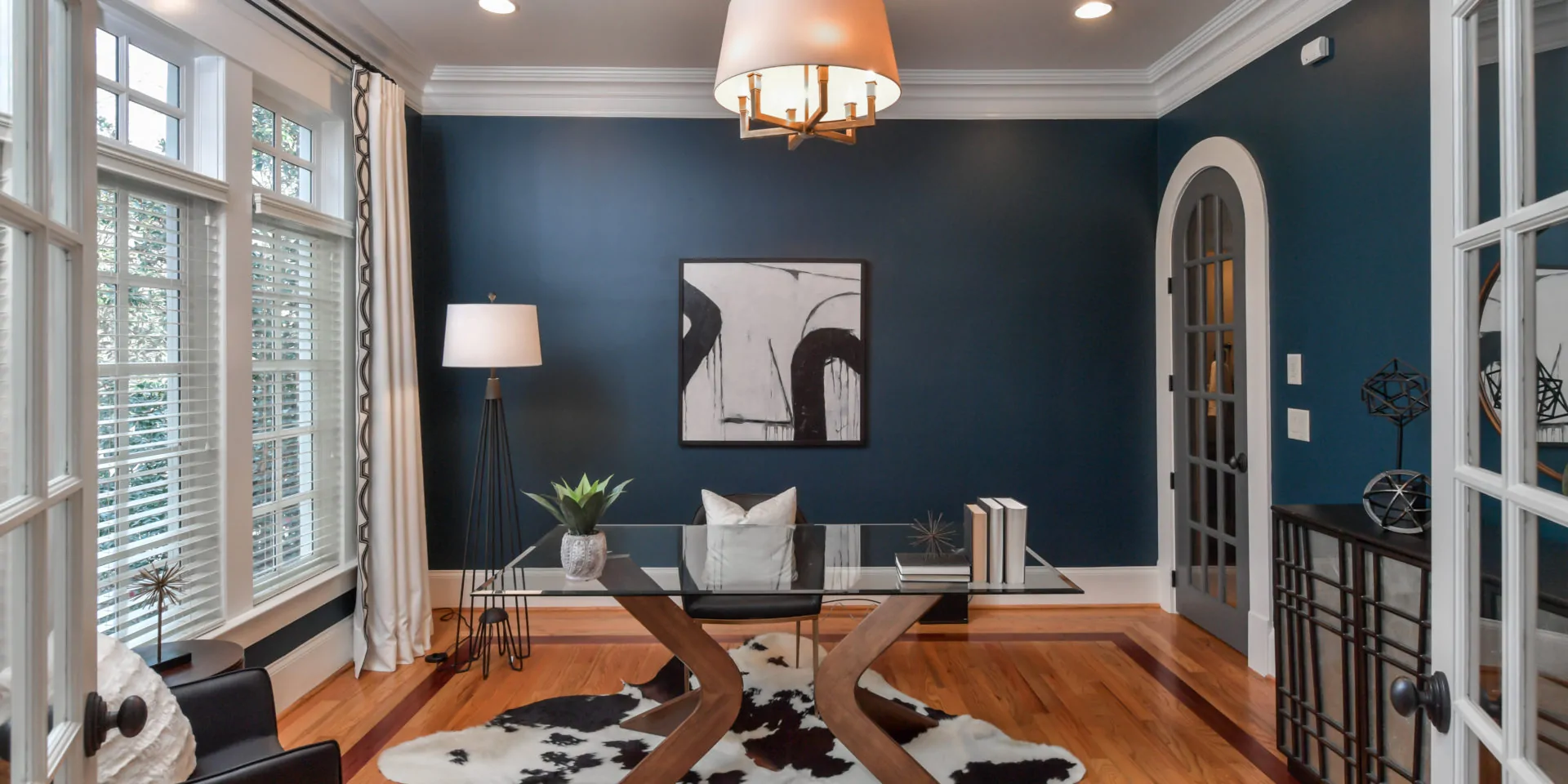 Lisa Suarez
Agents Details
Lisa Suarez career started at Tiffany & Co. She worked in corporate sales and consulted throughout the southeast for the flagship 5th Avenue jeweler for 10 years. It was an incredible advantage to learn about sales and the luxury market simultaneously. Eventually, Lisa noticed an opportunity and started her own business in corporate gift sales and promotions. After 15 years of solid business and building strong relationships, Lisa Suarez decided it would be a natural fit to transition into real estate. Lisa Suarez got her license and started her career in real estate in 2005.
Lisa Suarez prides herself in her work ethic and attention to detail; however, her greatest strength is her ability to connect well with people. Lisa Suarez can appreciate that buying a home can be an emotional and personal experience. It's perhaps the most significant investment an individual will make. An agent needs to understand the intricacies of contracts and protect their sellers and buyers in all situations. Lisa represents her clients' best interests with respect, compassion, and diligence. Lisa assists Sellers with the proper pricing and marketing to reach their goals by attracting qualified buyers. She navigates Buyers by helping through the entire process and communicating consistently in finding their next home.
It is equally vital to develop relationships with the agents you co-op with and even work alongside. HOME Real Estate is a great advocate for fostering this camaraderie.
I highly recommend Lisa Suarez as both a buyer's and seller's agent from having previously used or recommended Lisa to four friends or family members who all experienced excellent results. When my elderly mother decided to sell her Buckhead home in 2017, I chose Lisa to list it based on her years of experience, and knowledge of the Buckhead market. It was a seamless process, from her pricing it properly to her marketing plan. After that, I recommended Lisa to friends who were not getting results from their agent in selling a Buckhead home. After Lisa listed it, it sold promptly for a good price. In 2018, Lisa acted as buyer's agent for a young family member and his wife in search of an intown starter home. Lisa demonstrated versatility by showing properties in Cabbagetown, West Midtown, and East Lake, where they bought a home after Lisa successfully negotiated with the seller to resolve various inspection issues. Most recently, I recommended Lisa to someone looking for a home in this current ultra-competitive housing market. Within a few days, Lisa identified a home in her client's ideal location near Marietta Square, and negotiated a successful offer with the owner/agent who had numerous high offers from which to choose. Lisa's quick response-time, professional demeanor in her transactions with the owner/agent, and her creativity in structuring the deal, gave her client the competitive edge.
- Margaret Fossitt
My husband and I in July of 2020 realized we needed to sell our house in Buckhead and knew we wanted Lisa to be our agent, as we knew how professional she is and that she gets the job done. When Lisa came to our home, she spent hours with us going over what our new needs were and guided us on what price we should list our home at according to the comps that were in the area. Lisa was so great throughout the whole process. First, she is a great listener and very knowledgeable of the market. She called us every day and had Open Houses every weekend, and then she would meet with us after each Open House to give us the status. Lisa had a showing the first day our house went on the market. Lisa is also very hands-on, as we had a few things in our attic to be repaired and she actually came over and went into the hot attic to fix it herself. Lisa is an amazing person and a fabulous salesperson. Lisa is kind, honest, funny, smart, and will go out of her way to help you sell your house or buy a new one. We sold our house in 45 days, and we found our new home in one week. Lisa Suarez is a gem of a person and has become a true friend of ours that we will always treasure. We highly recommend Lisa as a Sales Rep!! We love Lisa.
- Dee & Richard Harrell
My husband and I recently married and as a result of merging two families, realized we needed a larger home. At the time, we were living in a 3 bedroom townhouse in the Dunwoody area, but with 4 kids to consider between the two of us, we knew we could not stay in the home we were in. I gave Lisa a call and right away she was genuinely excited to begin helping us with our search. She asked for details, like what area we wanted to be in, how many bedrooms, what style, yard size, school zone, etc. and she immediately began looking for our perfect home. With both of us working full time jobs, we were somewhat limited in our availability to go look at houses, but Lisa was willing and flexible to work with us on weekends, late afternoons and evenings. It was evident she had listened to our needs as she began sharing homes that she felt would be a good fit for us. She sent us many homes to consider, some of which she made appointments for us to see upon our request and others that we chose to pass on. She was always very knowledgeable about the houses we were interested in; it was evident she had done her research. She had good connections with the selling agents, which was helpful as we began to narrow down our search. We made an offer on one home, which we did not get (that turned out to be a blessing in disguise) but with Lisa's encouragement we continued our search and later found the perfect home. Lisa helped guide us through the offer process and was in frequent communication with the seller's agent, whenever we had questions or concerns. We were thrilled to hear our offer had been accepted, but Lisa's support certainly did not end there. She continued to communicate with us though the whole contract situation, letting us know of important deadlines and processes. She also had a good number of contacts, like a home inspector, handyman, plumber, etc., which made it easier when we needed to get estimates and negotiate with the sellers. Once we were settled into our new home, Lisa helped us with listing the townhouse. She had a professional photographer come out to do photos, and she quickly had multiple showings set up. She handled all of the calls and scheduling and was always available to answer agents' questions. I am happy to say we had several offers within 24 hours, and once again Lisa guided us in the decision making process, as we accepted one and went under contract. Lisa has a great personality. While she is professional, she is also very easy-going and honest about the whole home-buying process. She makes what can be a very stressful time, more relaxed, so it is not quite so unnerving. We would definitely recommend Lisa to any of our friends or family, and she will definitely be the agent we go with down the road if we ever move again.
- Jessica and Mark Craig
I have bought and sold five houses using Lisa Suarez as my agent. No need or reason to use anyone else! She is a strong, very attentive, hands on agent. As a client of hers, I have always felt that I was in very good hands, that my listings or purchases were very important to her. I have often joked with her, does she ever have any free time for herself? She is always on, professional, enthusiastic and genuinely caring. I could not be happier with the service she provided me, and will be a client for life.
- William B. Litchfield