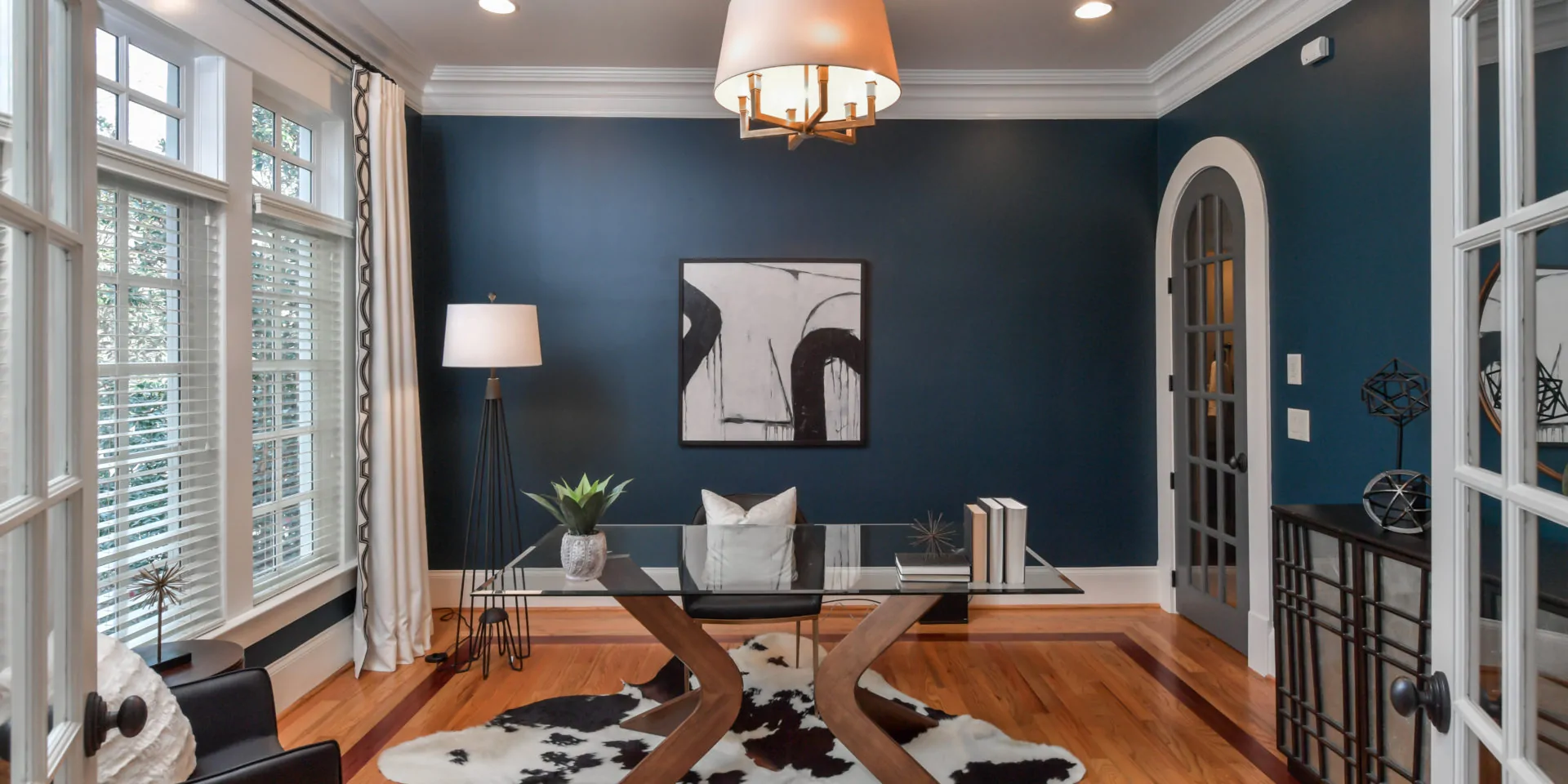 Kelly Boudreau
Agents Details
Not only is Kelly Boudreau a native Atlantan who knows the city's neighborhoods inside and out, but with over twenty-five years in the industry, she has earned a reputation as one of the most trusted and dedicated real estate professionals.
Kelly Boudreau is a second-generation real estate agent. Her mother was a renowned professional who taught Kelly everything she knew about the business. Kelly Boudreau went into business with her shortly after receiving her marketing degree and has learned from the very best in her field.
Specializing in luxury real estate, relocation, resale, and custom-built new homes, Kelly Boudreau is well-versed in every aspect of the buying and selling processes. She is adept at utilizing the most cutting-edge technology and prides herself on being a skilled negotiator.
Kelly Boudreau's capabilities and attention to detail consistently make her a top producer company-wide. She has been a Lifetime Member of the Atlanta Board of Realtors Million Dollar Club since 1998. She has also received the Crystal Phoenix Award, recognizing twenty consecutive years of million-dollar sales.
Because of Kelly's diligence and commitment to providing her clients with world-class personal service that goes above and beyond her client's expectations, most of her business stems from referrals. She is a fierce believer in being respectful and giving superior service so that her clients will remember the experience positively and recommend her to their loved ones. There is no greater joy or privilege than knowing her clients trust her enough to refer her services to their friends and family.
Kelly Boudreau has lived in Atlanta her entire life. She is married with two adult sons and has loved raising them in her hometown, introducing them to everything this enriching, vibrant city offers.
She is a sports fan, proudly rooting for the Atlanta Braves, and enjoys cooking, playing tennis, decorating, and taking long walks around the city's many beautiful parks. A committed philanthropist, Kelly Boudreau regularly volunteers for local organizations and nonprofits.
Kelly expertly managed the sale of a very challenging property. She was attentive to the Estate's needs and blended her strategies and skills to the special circumstances. Her knowledge of the area and housing market were critical in the pricing, and marketing of our property. At every opportunity she provided sage advice and recommendations. Understanding the challenges of this sale, she provided strategic recommendations that prevented the Estate from making ill-advised decisions. Her approach was user friendly, savvy, and successful. She listened to seller needs and translated them into an actionable strategy. She was always available and responsive to any questions and requests. I would seek her out to manage my sale or purchase of any future real estate.
- E.O.
Kelly is an excellent real estate sales rep. Her knowledge of the real estate business, local market, and ability to secure local contractors and or handymen is outstanding. I will recommend Kelly to friends, family and neighbors!! She is the best in the business!!!
- D.E.
Kelly is a very professional realtor. She was thoughtful and thorough in her research. We really appreciated her ability to strategize and negotiate with the seller as well as being able to think ahead and be prepared for unexpected situations. We always felt that she was looking out for us and giving us appropriate advice for the current market conditions. She is a great resource for any buyer! We will definitely use her for future property purchase or sales.
- K.A.
Kelly Boudreau is truly one in a million. She is the quintessential professional with a brilliant mind and exceptional customer relationship skills. Her marketing plan was outstanding, and she personally oversaw every detail, including each showing, for the sale of our home. Kelly's stellar reputation, along with her positve and calm personality has positioned her a true leader in the real estate community. We were 100 percent pleased with our experience with Kelly and feel grateful to have work with someone of her rare caliber.
- B.M.
We worked with multiple realtors during the sales process, so we feel comfortable recommending Kelly for her ability to market the property, drive traffic, and provide superior communication and professionalism during the sales process.
- B.F.