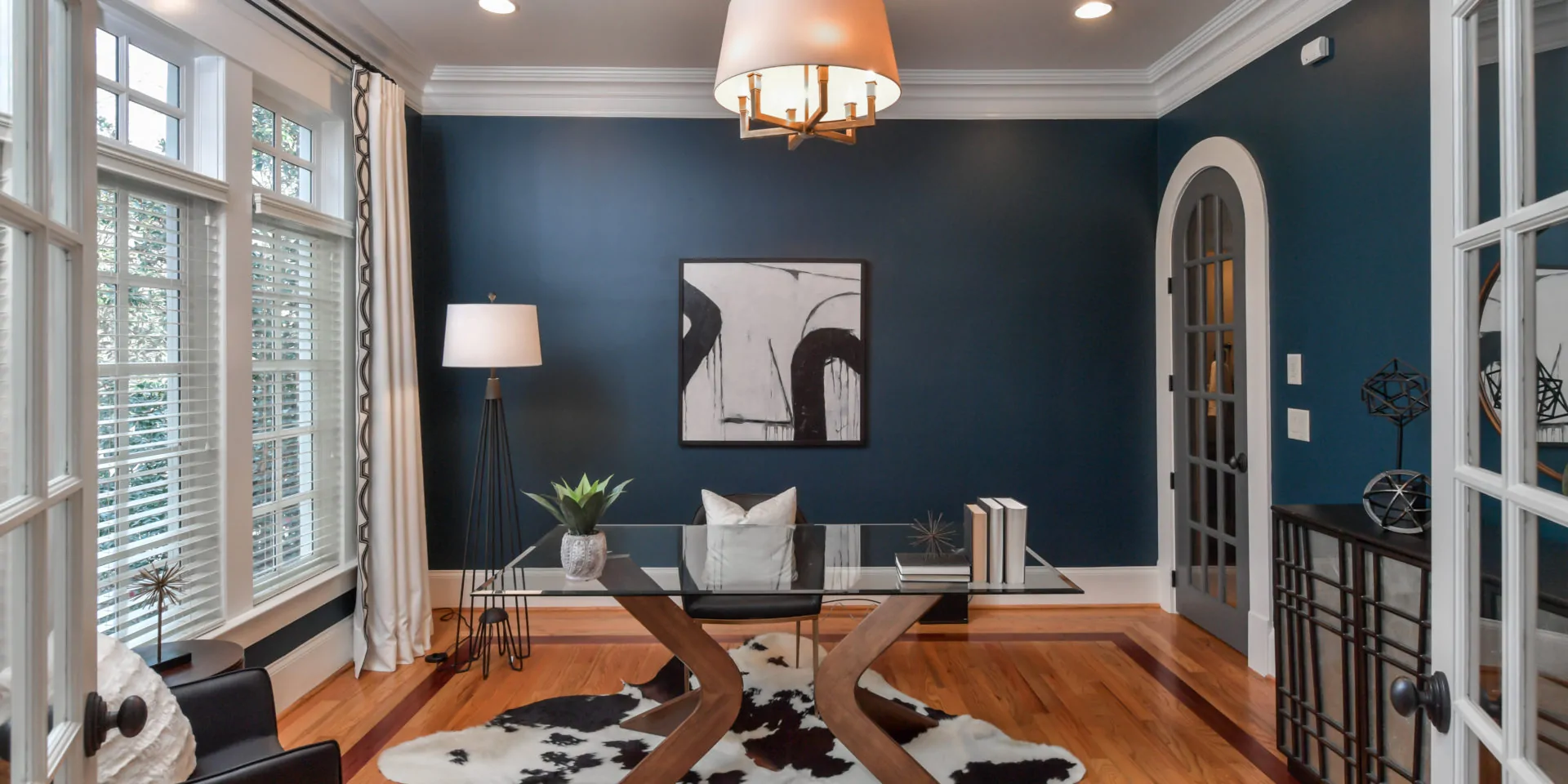 Kathi Rhodes
Agents Details
Kathi Rhodes has been in the Atlanta Residential Real Estate market for over 36 years, prior to joining Home Real Estate as a founding member in March 2021. With her years of experience, she has an outstanding command of the workings of real estate, marketing homes, contract writing and negotiations. Kathi knows what is involved in the selling and or buying your personal home in today's real estate market.
Kathi was born in the South and her family moved to Santa Barbara, California when she was 11 years old. This was a life changing, eye opening pleasure for her and her family's life. What a wonderful place to develop into adulthood. Kathi lived in Santa Barbara through college, graduating from the University of Georgia and moving to Atlanta where she has called her "adult" home ever since.
Charitable Affiliations
• Covenant Community
• Global X and Northpoint Ministries
• Special Olympics
• Atlanta Community Food Bank
• Meals On Wheels
• High Museum of Art Members Guild board President
Where do we begin to say thank you? We so appreciate all of your support during the process of "closing the deal" and dealing with a difficult situation. We are getting settled in and look forward to seeing you again soon now that we are neighbors.
-
Can't imagine going through this process without you! I knew if there was a question to be answered, you would have the answer. And all the jiggling of schedules! Mainly, thank you for the myriad of details you handled. We love our home and thank you for finding it!!
-
You are more than a realtor, you are a treasured friend. Both Lou and I appreciate your time and efforts in our silly ways. You have played an important role in our lives.
-
Thank you for your help and input and guidance in helping our daughter, Stephanie. She is so excited about her new home.
-