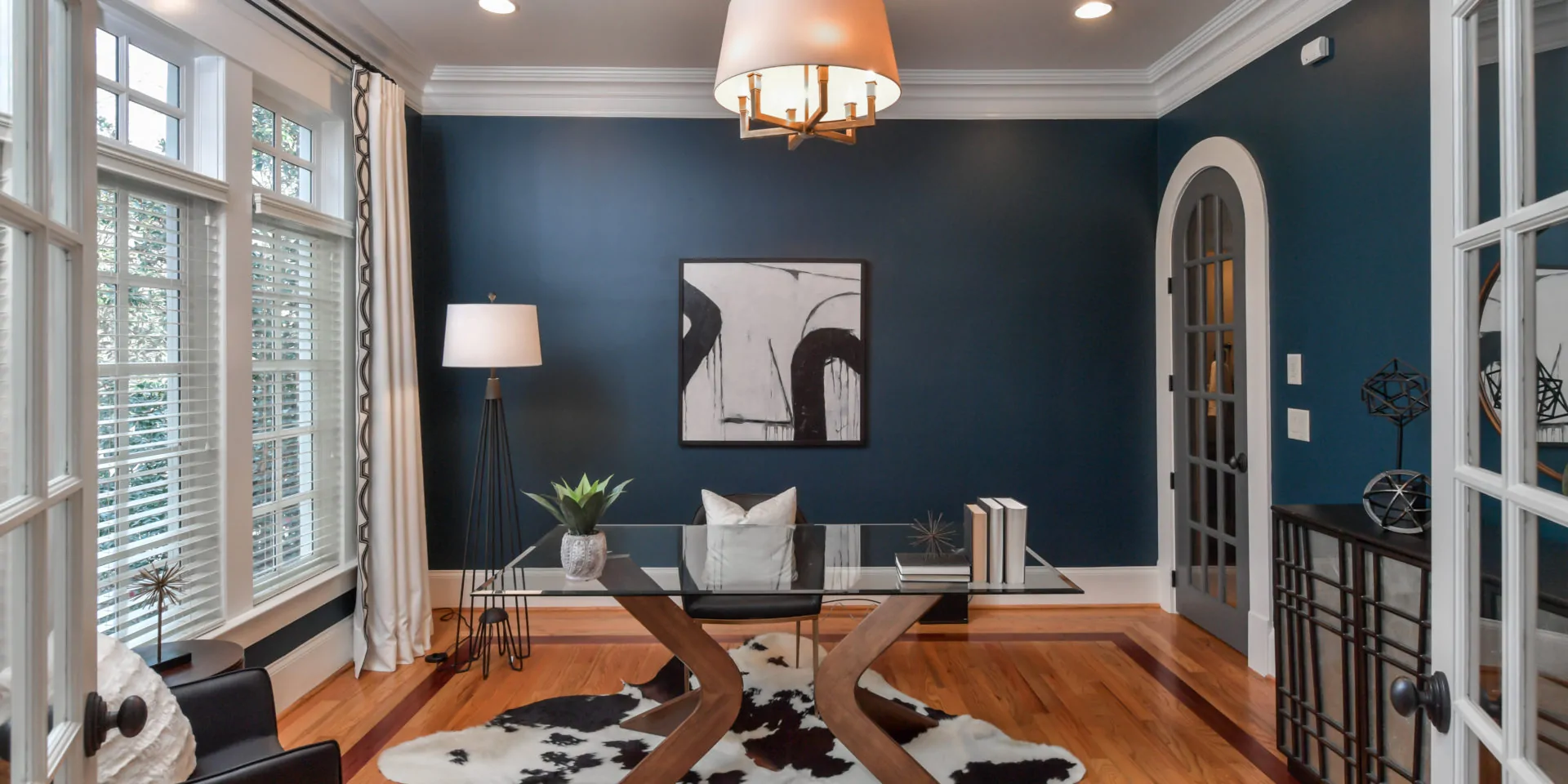 Kathi Rhodes
Agents Details
Born in St. Louis, MO, Kathi Rhodes has been a lifelong resident of Atlanta since the age of 5. She grew up in Vinings and graduated from The Lovett School, attended the University of Georgia, and graduated in 1993. Kathi Rhodes started her career as the assistant to legendary Buckhead Real Estate agent, Dawn Mullins in 1995. She developed a love for real estate watching and then assisting her mother-in-law, noted Buckhead designer/renovator Lilla Costello, buy, renovate and sell homes throughout the Buckhead area for years. Kathi Rhodes is honored to have the trust of her clients and works tirelessly to make sure her buyers find and purchase the perfect home and her seller's perfectly present their home in order to obtain the highest sales price.
Achievement & Designations:
Over 25 years in Atlanta Real Estate
Phoenix Award Recipient
Associate Broker designation
Over $80 +million in career sales
Top 5% of individual Volume production in 2016 and 2018, Atlanta Realtors Association
Life member, Atlanta Board of Realtors Million Dollar Club 2000
Member Atlanta Realtors Association
Member Georgia Association of Realtors
Member National Association of Realtors
Winner of the Miss Emmie award in 2014 and 2018 (Peer nominated company award)
Charitable Affiliations:
Atlanta Mission
Wounded Warrior
Covenant House
Atlanta Memorial Park Conservancy
Atlanta Community Food Bank
Habitat for Humanity
Atlanta Lab Rescue
Where do we begin to say thank you? We so appreciate all of your support during the process of "closing the deal" and dealing with a difficult situation. We are getting settled in and look forward to seeing you again soon now that we are neighbors.
-
Can't imagine going through this process without you! I knew if there was a question to be answered, you would have the answer. And all the jiggling of schedules! Mainly, thank you for the myriad of details you handled. We love our home and thank you for finding it!!
-
You are more than a realtor, you are a treasured friend. Both Lou and I appreciate your time and efforts in our silly ways. You have played an important role in our lives.
-
Thank you for your help and input and guidance in helping our daughter, Stephanie. She is so excited about her new home.
-