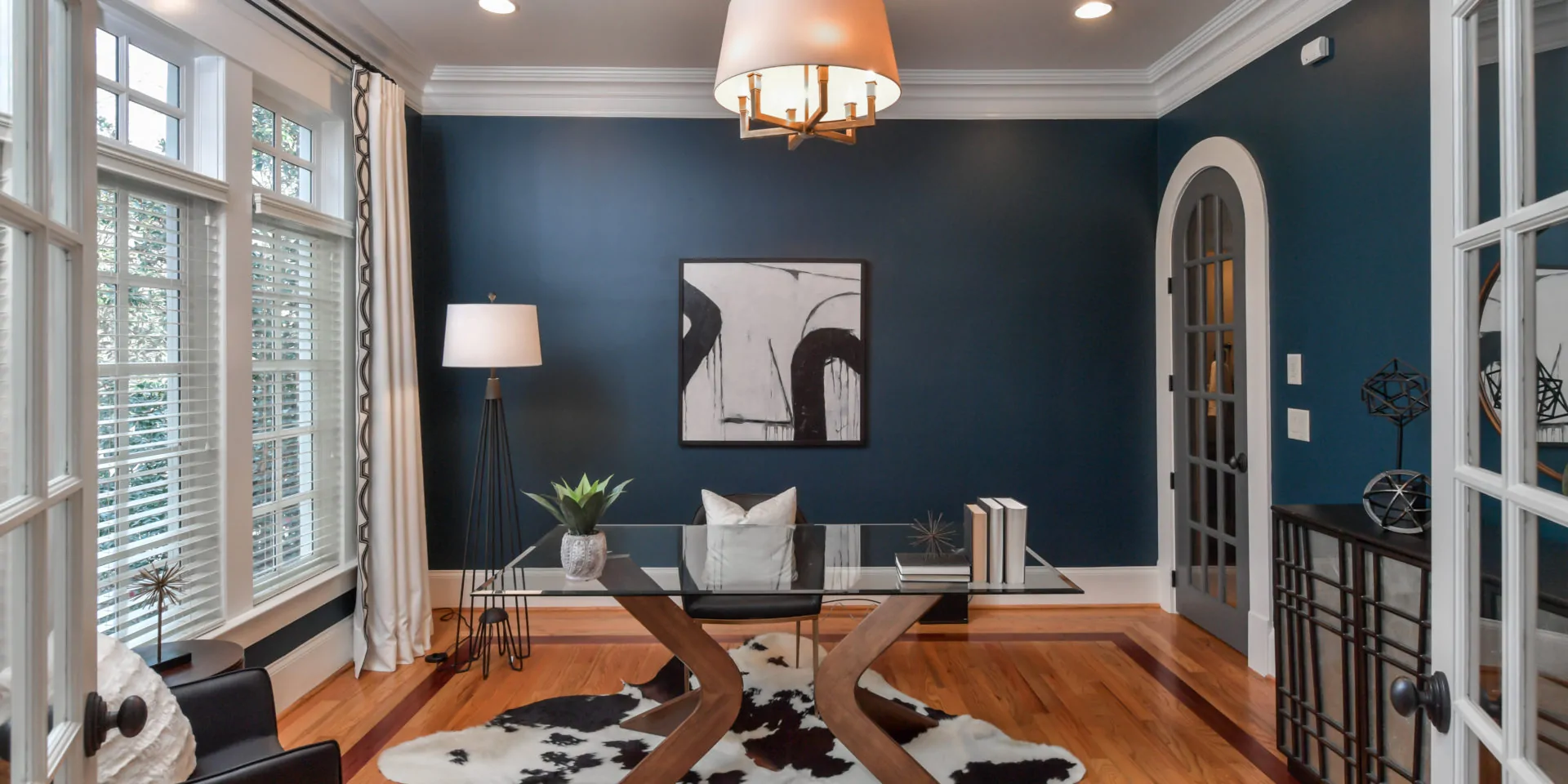 Carol Young
Agents Details
ACHIEVEMENTS:
Career Sales Volume Exceeding $519 Million
2017-#8 Office Wide in Buckhead for Volume & Overall Team
2018-#9 Office Wide in Buckhead for Units Sold | Small Team
2018-#8 Office Wide in Buckhead for Volume| Small Team
2019-#6 Office Wide in Buckhead for Units Sold| Small Team
2019-#3 Office Wide in Buckhead for Volume| Small Team
2020-#10 Office Wide in Buckhead for Volume and Units Sold | Small Team
2020-Top 10% For Atlanta Board | Small Team
Consistently Top Producer, companywide
Life Member Atlanta REALTORS Association
Recipient of the Prestigious Atlanta REALTORS Association
Gold Phoenix Award for 30 years in the Million Dollar Club
Dedicated:
Carol Young is committed to being the Best REALTOR a client could hope for. If you hire her, she will work tirelessly for you to achieve your goals. Entrust her with your challenge and then rest assured she will give over 100% to sell your home or find the home of your dreams. After so many years of experience, she has figured it out: tell the truth, do your best and constantly communicate with the customer and other realtors.
The Person Behind The Tradition:
Carol Young is from Tupelo, Mississippi, graduated from the University of North Carolina in Chapel Hill and married an Atlanta native, Blake Young. She first taught at the Lovett Upper School for five years. After having two sons, she began selling real estate in 1980. Carol Young is an elder and Stephen Minister at First Presbyterian Church and has served on many boards at the University of North Carolina. Carol Young is currently a member of the Institute for the Arts and Humanities which foster support for the UNC faculty. Carol is an active supporter of the Emory Winship Cancer Institute in Atlanta. She was the keynote speaker for their annual fundraiser in 2020. Eager to help, she truly enjoys knowing a client and trying to smooth the process of a successful and enjoyable transaction. Her goal is to provide the kind of professional, personal service that will make the client happy.
By the way, her two sons are married, and their wives are also realtors in Atlanta. It is a completely exciting environment with a look to the future.
The best quality of Carol Young is her ability to know her client so thoroughly that she finds the perfect fit immediately. She called before her listing was to be posted. We looked and purchased within 4 hours and it is exactly what we wanted and needed. Thanks, Carol!
- Kathy Guyton
Carol Young provides excellent professional advice in helping with residential real estate. We have used her over a span of 25 plus years for the various moves we have made. No matter the neighborhood, Carol provides the support one needs for a successful transaction.
- Carol Gellerstedt
After having our house on the market for over a year with another company, we hired Carol. She honed in on the right price and brought in her young, talented stagers to make our house look its best. We got two offers within three weeks!
- Stephanie Reeves
We have worked with Carol on seven residential transactions over the past twenty-five years. She's been professional, creative, and always looks out for our best interests. She knows her markets and is very focused on finding the right Buyer or Seller for our needs. In both good and difficult economic times. Carol finds a way to close deals. She is a miracle worker.
- John Hold
Carol worked with us for years to find just the right home as our needs changed. Then, even in 2009, she brought us a Buyer for our Habersham Roadhouse in a matter of days.
- Jim Rubright
Thanks again for all of your efforts to make this closing possible. You guys are the best team to work with and I'll be sure to spread the word! Big dollars mean big mistakes or big successes. We'll count this one a big success thanks to you.
- Robert E. Shields, III
Thank you for all you and your team did to sell Mother's house, and get it ready, to make the whole thing such a positive experience. When I think of all that has happened in the last six months, I'm quite amazed. You were such an important part of much of it, and your cheerful upbeat approach was just what we needed to help us through this transition. I will forever be grateful for your professional help and for our friendship.
- Florida Ellis
We asked Carol Young to represent us in selling our seventy-year-old, one-owner, family home on four beautiful acres in Atlanta. Within two weeks, Carol had introduced us to an excellent cleaning crew and a pressure wash gang, and the house looked like new. An agent's caravan was organized, over seventy agents attended, and within two more weeks, during a very slow market, we were under contract. Incredible! Thank you, Carol, for your expert knowledge, your energy, and your success. Working with you was a dream.
- Doug Ellis