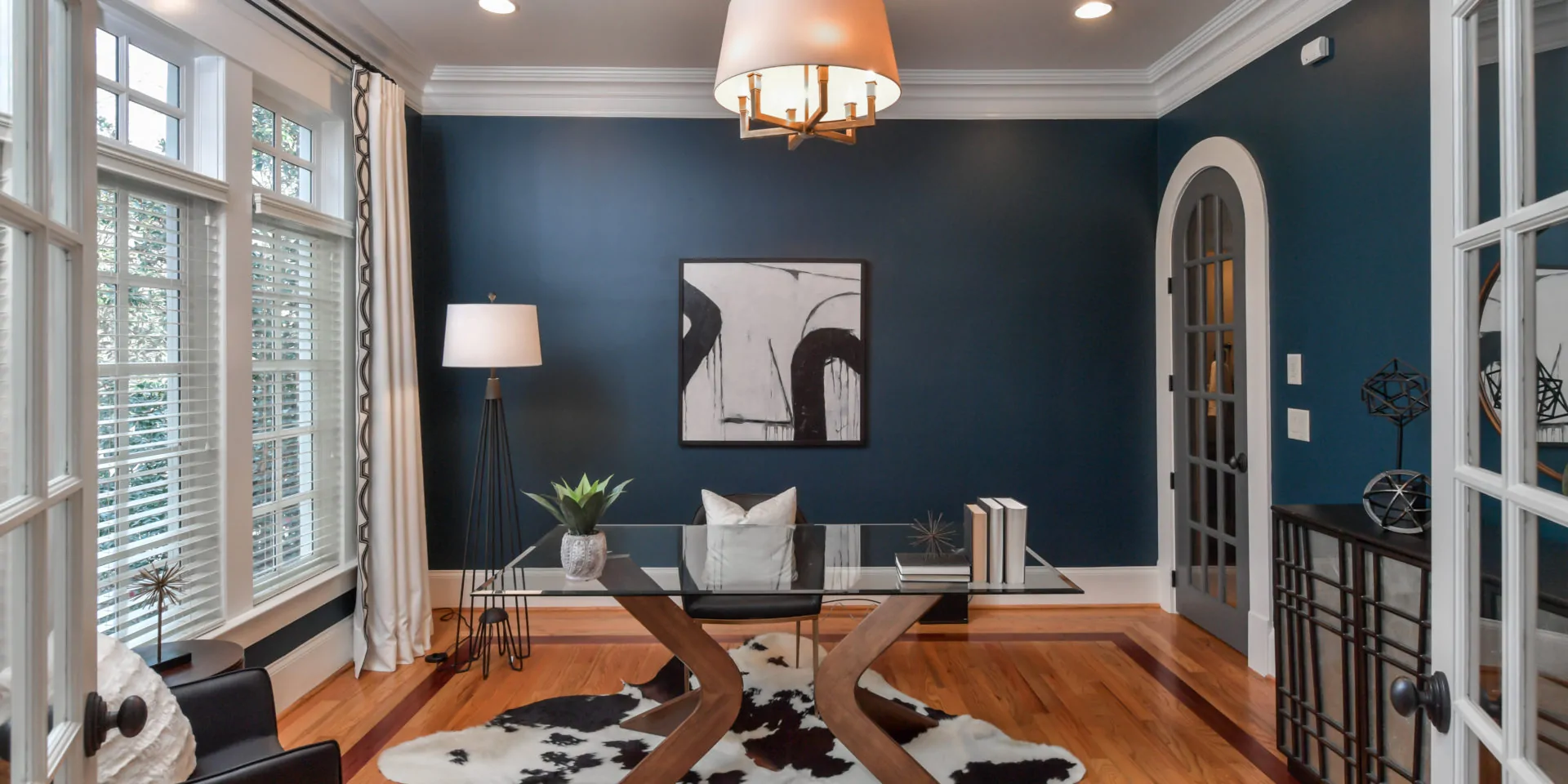 Betsy Franks
Agents Details
Betsy Franks began her Real Estate career in 1993. After several successful years in the Atlanta real estate market, Betsy was approached to become a Managing Broker for a Realty Brokerage in Buckhead. In 2008 Betsy joined as Senior VP and Managing Broker with another Buckhead Office.
Prior to Real Estate, Betsy Franks was a buyer for Macys New York and ultimately Senior VP for a Billion Dollar apparel firm where she traveled the world to source multiple lines for the company.
In 2021 Betsy Franks joined HOME Real Estate as a Founding Member. "Having worked with the founders of Home Real Estate for over 12 years, I'm proud and excited to be a part of this transformative company. Their vision and drive for excellence will change the real estate landscape in Atlanta."
I had the recent pleasure of having Betsy sell my family home. From start to finish, betsy was professional and saw that every detail was taken care of. From coming up with the APPROPRIATE asking price, coordiNating the estate sale, showing the home and closing the deal, betsy was there. She even went out of her way and helped me deal with Cobb County Probate. I will be using betsy again in my next real estate deal and highly recommend her to everyone.
- Clay P
We can't thank you enough! We have had a lot of realtors in our 21 years but can honestly say, not one of them was in the same class as you. We appreciate all your hard work, long hours and fighting 'can do' spirit!
- S. S.