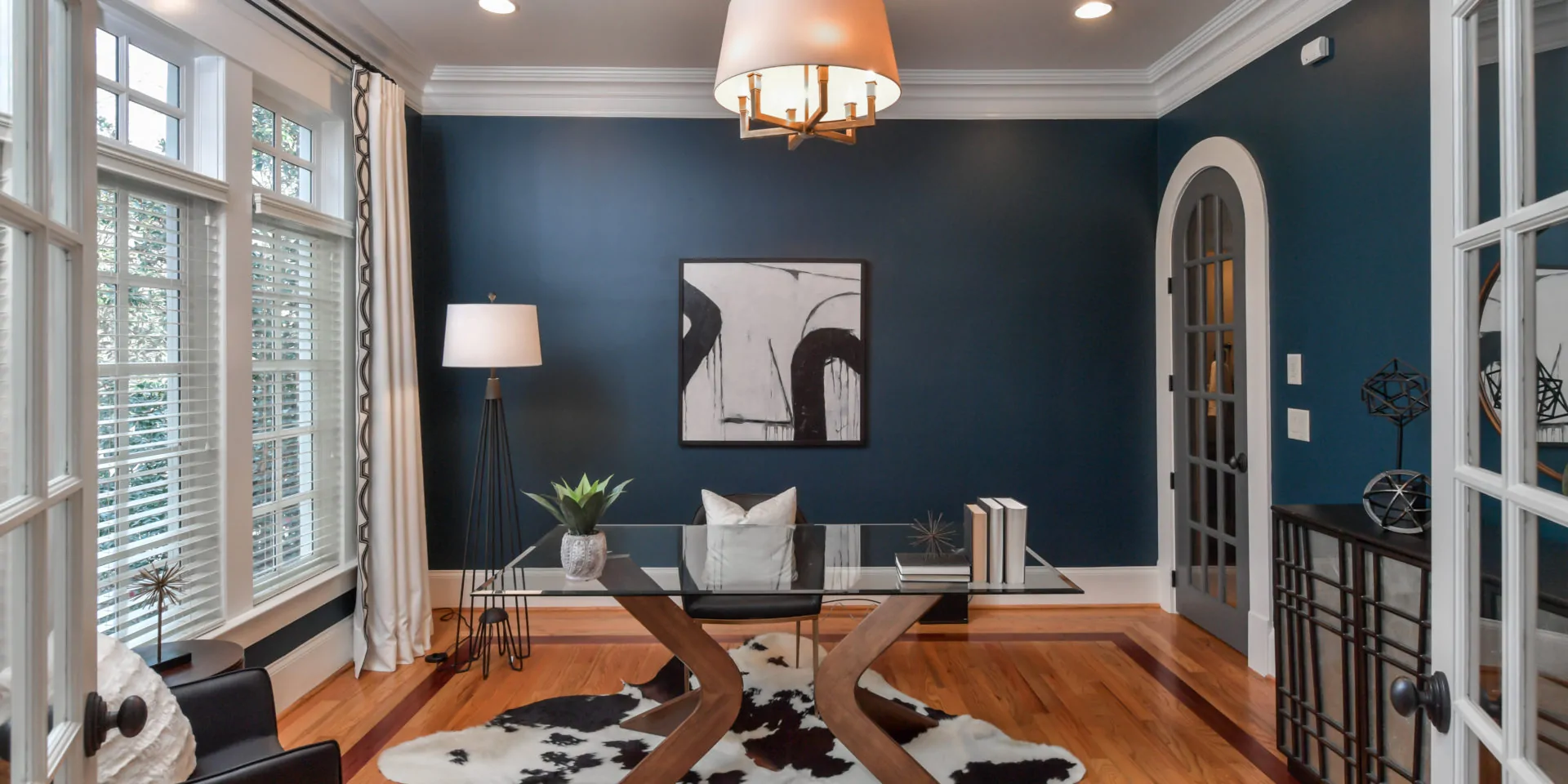 Betsy Dearing Berry
Agents Details
Betsy Dearing Berry, an Atlanta native, grew up watching her dad develop neighborhoods in and around Atlanta including Wyngate, Nacoochee Place, and Hanover West. Her love of homes began early while she explored his newly built houses and watched communities evolve.
Betsy Dearing Berry is a graduate of The Lovett School and The University of Georgia. She has worked in sales for over 20 years listening to and learning from her clients - with a focus on finding the right fit. Betsy's reputation to go above and beyond for her clients has followed her throughout her career.
Betsy Dearing Berry is knowledgeable in Atlanta Public Schools as well as the private school community. Her 2 daughters attended Morris Brandon Elementary School and are currently at Atlanta Classical Academy.
Betsy Dearing Berry is an active member of the National Charity League and Trinity Presbyterian Church. She can often be found volunteering at her daughters' school, cheering on her girls from the sidelines, and walking the beltline exploring neighborhoods with her husband and dogs.
Charitable Foundations
-National Charity League
-Trinity Presbyterian Church
BestyBerry@HOMEgeorgia.com