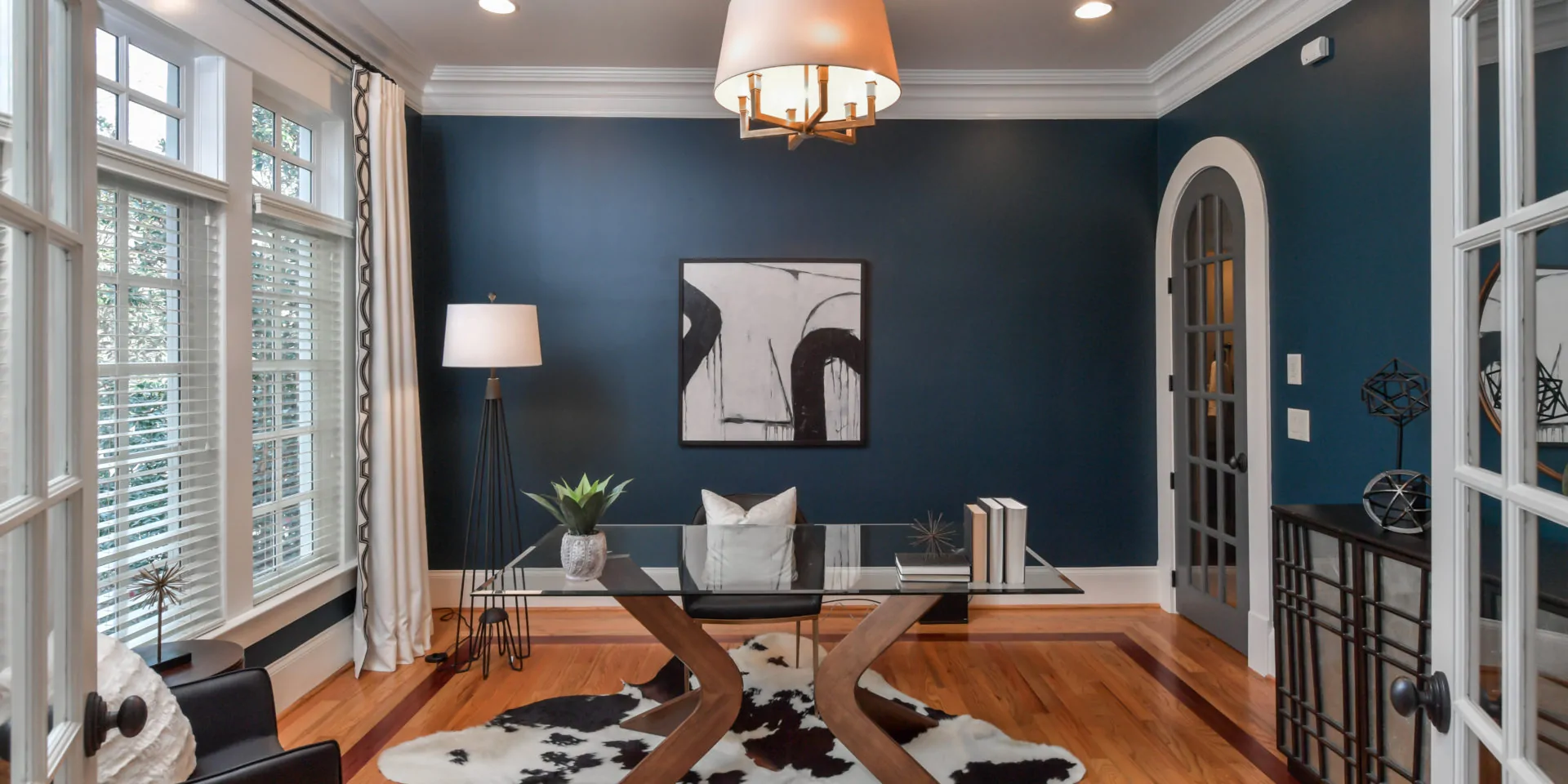 Amy Brown Edelstein
Home » Amy Brown Edelstein
Agents Details
A native Atlantan, Amy brings a lifetime of knowledge and wisdom to the real estate experience. Having lived and worked in several of Atlanta's most beautiful neighborhoods, Amy has a unique ability to guide clients throughout the city, whether buying their first property or selling their last. Amy is fueled by a desire to help others reach their goal of home ownership and is constantly striving for additional education and information to share so that clients can achieve their optimal results with little to no stress. Amy loves to listen and assist when it comes to the wants, needs, and desires of others. She creates a personalized plan for each to make the experience as seamless as possible.
A graduate of The Lovett School, the University of North Carolina at Chapel Hill, and the Atlanta College of Art (now SCAD), Amy has enjoyed a long career that began at the High Museum, continued in the private art sector, and naturally transitioned into real estate. Her creative background lends itself to "out of the box" thinking, which, combined with her willingness to go the "extra mile," leads to even more opportunities for her clients in Atlanta's ever-evolving market.
Amy constantly expands her knowledge of Atlanta and its environs, so each day includes an adventure. An afternoon may consist of a walk on the Beltline, a stop at a restaurant or an art gallery, then moving on to a live music venue or cheering on Atlanta's sports teams. Amy is passionate about assisting in not just buying or selling a property but creating a lifestyle for clients to enjoy for years to come.
Amy currently lives in Downtown Decatur with her amazing family, who are all obsessed with Moses the Goldendoodle.